Character Introduction
Keiji Ito
Birthday: April 2nd
Height: 173cm
Favorite food: Curry, ramen, anything warm and spicy
Likes: Superhero movies, Green tea and fishes and other sea creatures
- Almost 20 years old young man who has lived his entire life in Shirayama.
- He's a friendly and gentle person who doesn't complain out loud. He isn't very talkative.
- He extremely hates winter and coldness, and he has some kind of phobia towards them, which causes him some anxiety and depression.
- He's trying to get in university in Tokyo to study psychology, but he failed the entrance exams last year. He's trying again this year and has been working at convenience store to save up some money.
- Currently he lives alone. His family consists of his parents, who have divorced, and a little sister.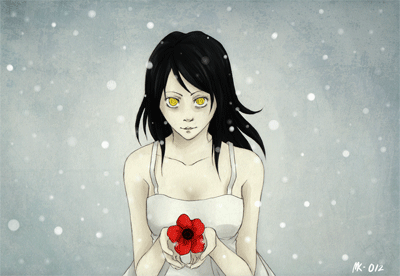 Lumi Miyashiro
Birthday: December 22nd
Height: 160cm
Favorite food: Anything cold.
Likes: Reading
- 18-year-old girl whose mother was a Yuki Onna.
- After her parents died when she was 4, she was sent to an orphanage, where she lived until she moved to live on her own few years ago.
- Because she is "half" Yuki Onna, her mind is shattered between two parts, her human part and her Yuki Onna part. She extremely hates her mother for that.
- People think she's crazy and she is trying her best to avoid them and be unattractive so men wouldn't get attracted to her charm. She has always been alone.
- She is really insecure and shy, but she tries to act all though.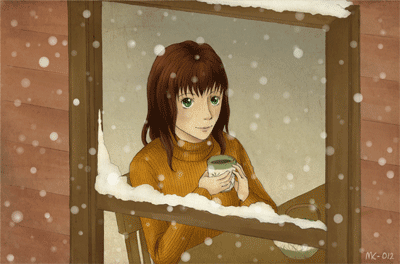 Asami Goto
Birthday: June 6th
Height: 165cm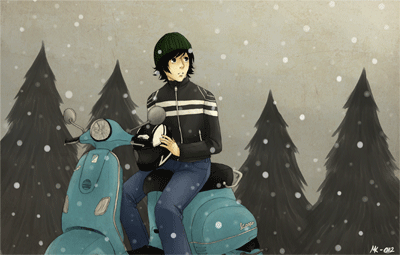 Yoichi Hasegawa
Birthday: March 18th
Height: 162cm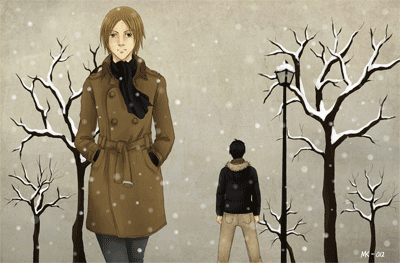 Renji Kamiya
Birthday: September 14th
Height: 178cm
Favorite food: Steak
Likes: Historical books and antique
- 20-year-old young man who is studying second year in Shirayama University.
- He likes history and he collects historical items, favorite items being clocks and books.
- He is the only child in the family.
- Renji is a calm and methodical person. Everyone thought he was a smart student but actually he was just average.
- He and Yoichi met at middle school and through him, he met Keiji and Asami.
???
Tomoe
Keiji's workmate, who likes to tease him because of his fear towards cold. She actually likes winter a lot.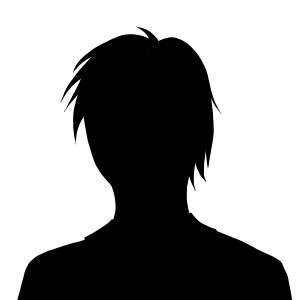 ???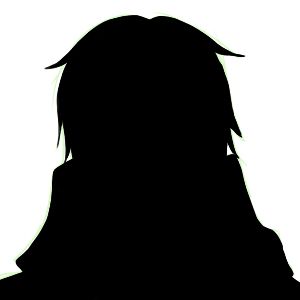 ???